05 October 2021
|
Aermec has launched a free mobile App designed to give customers easy access to key information when looking for HVAC solutions.
Export sales manager Michele Gioachin said: "Aermec's App has been developed with the customer at the forefront and being able to easily access the information they require. The App provides a fast and easy platform for us to engage with our customers and adds value by offering an instant and better customer service."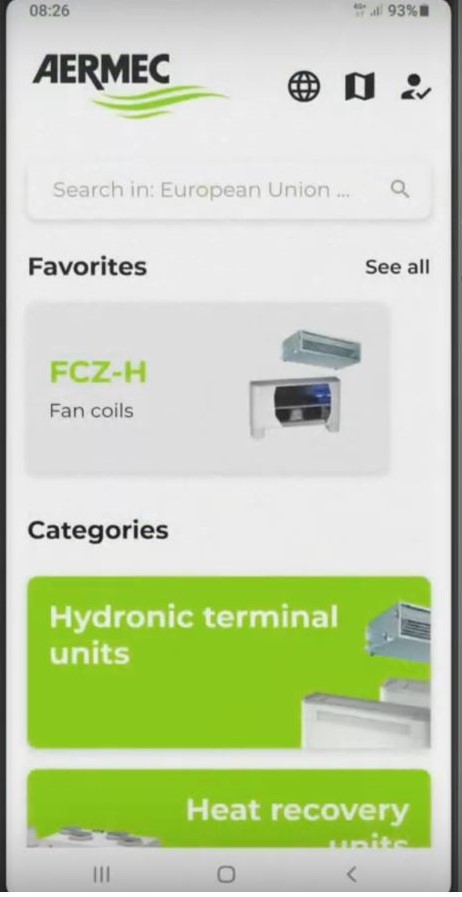 Content continues after advertisements
The App is said to offer reliable, convenient and speedy access to information for all Aermec products and solutions for heating, air conditioning and air treatment, including technical information and nearest contacts.
Full details on how to use the App can be found on YouTube, with downloads available from the App Store and Google Play Store.